Some images.
I … feel weird looking over this page. But having accessible images of myself is useful, so that's that.
play.teod.eu is not meant to be complete and polite.
2015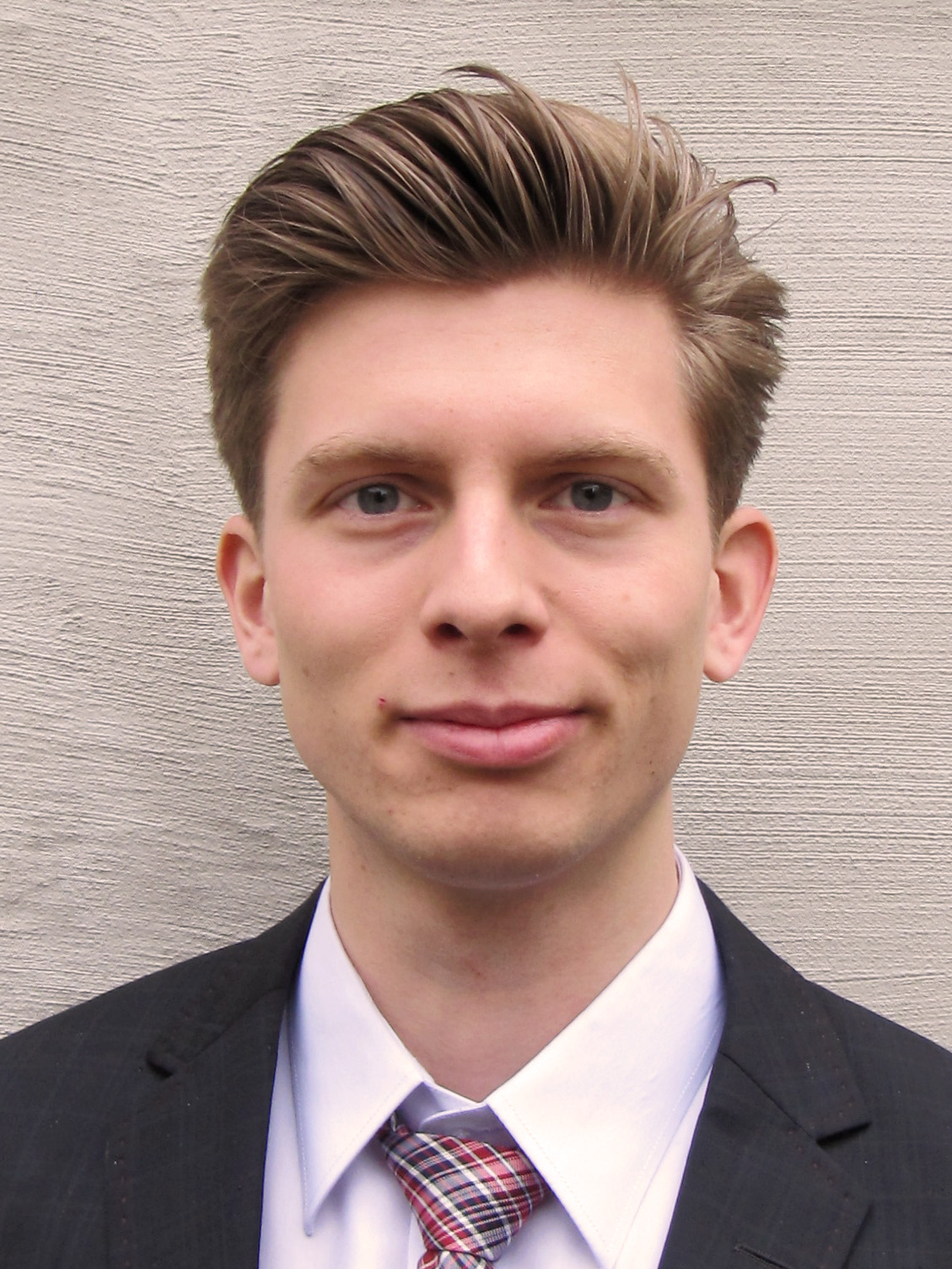 2018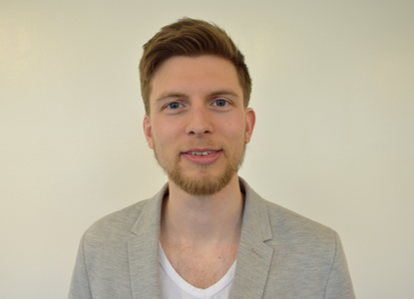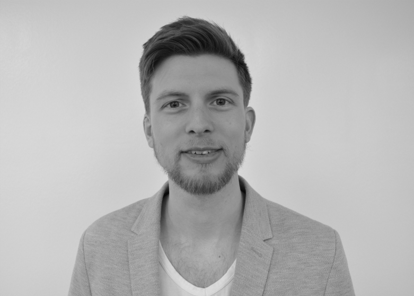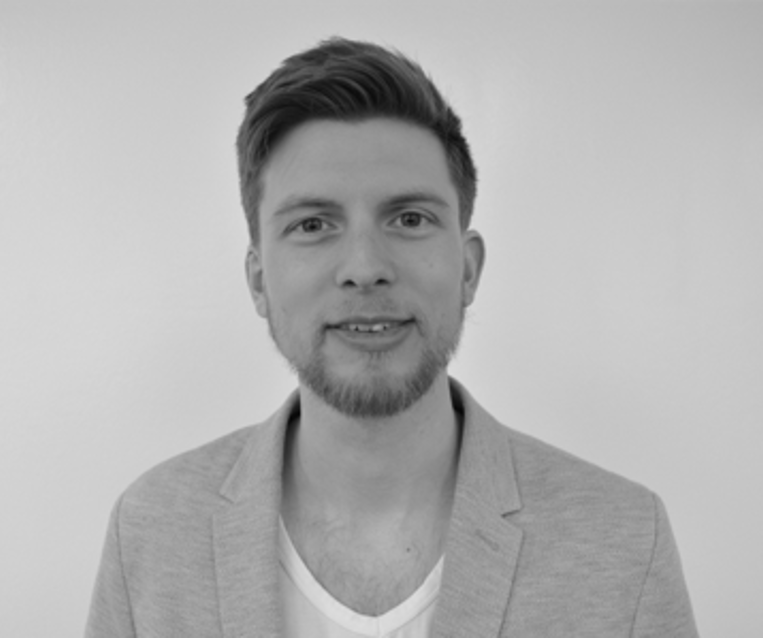 2019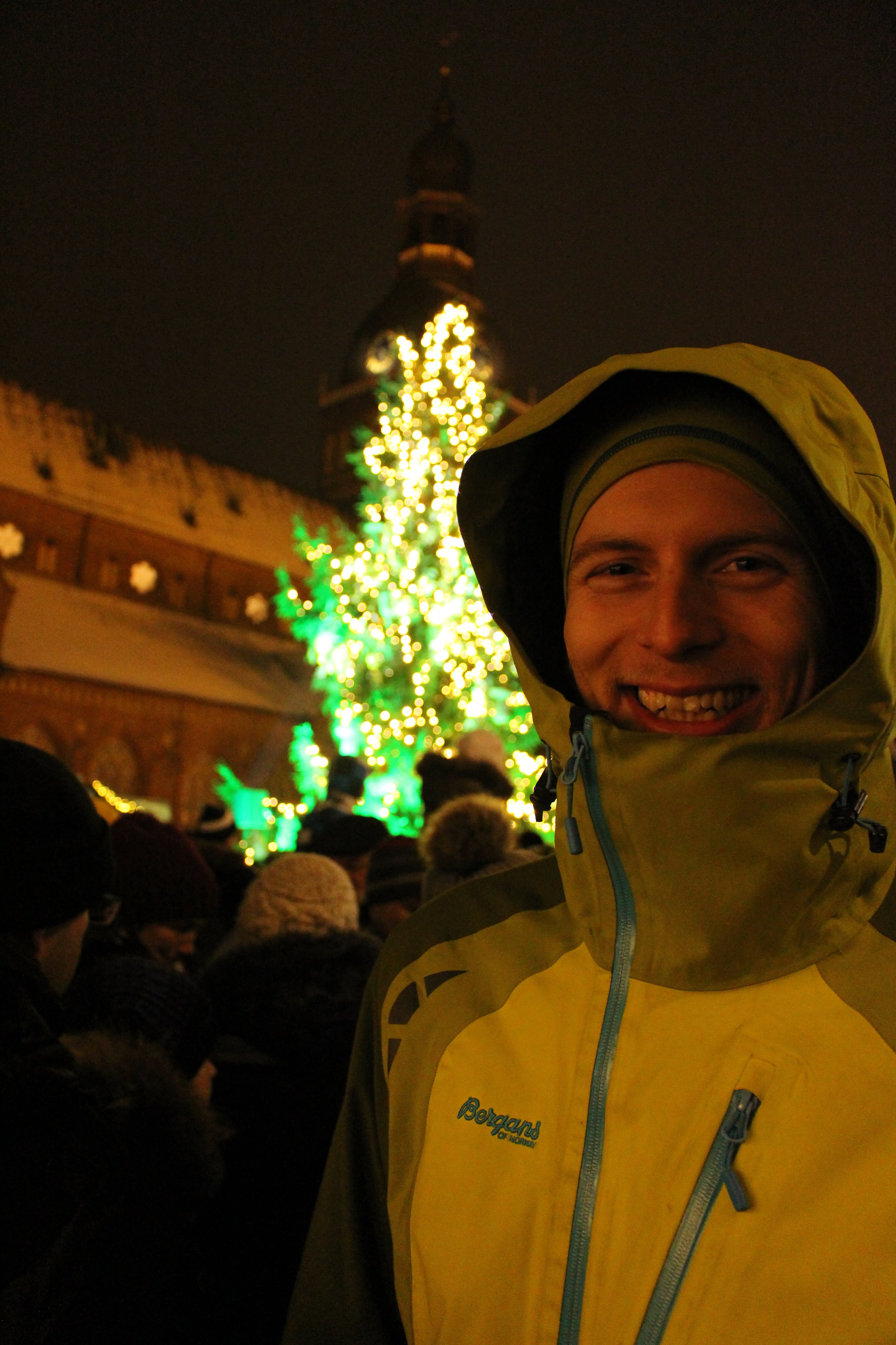 2020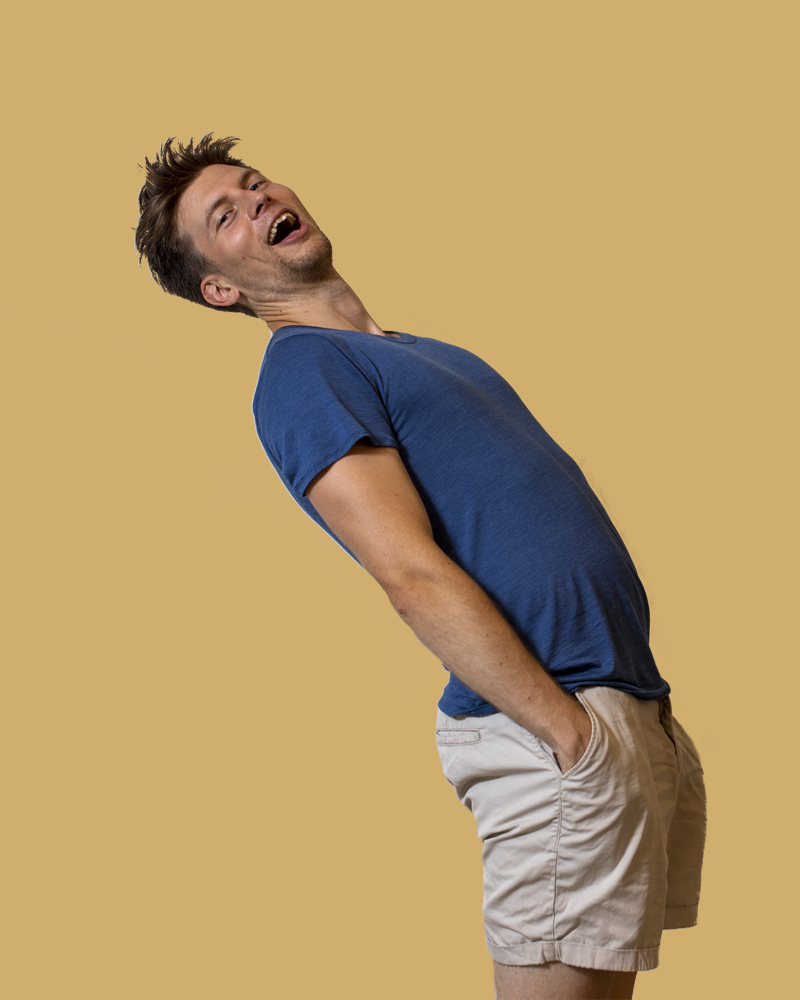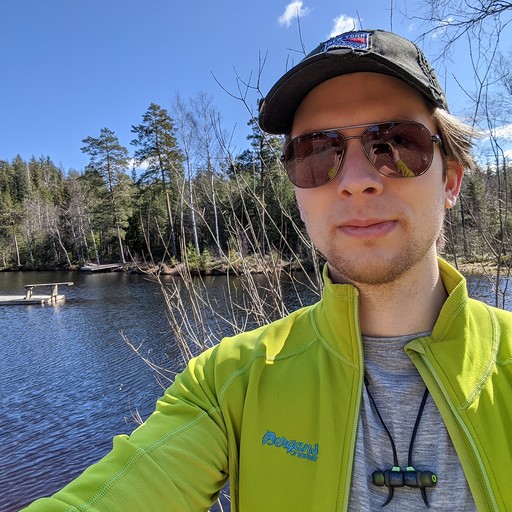 I would prefer to auto generate the image links, but I'm not quite sure how to do that.